Skiathos
An island "citizen of the world"
Skiathos awakens all our senses and in a magical way, it satisfies every wish during vacation. Whatever vacation you dream of, you can have it! Cosmopolitan, adventurous, family, romantic, relaxing, close to nature?
Skiathos island is the only in Sporades, which has an airport and this ranks it among the favorites of its visitors from all over the world. It' s famous for its nightlife, its impressive accommodation, its hospitable inhabitants, the picturesque country, the rich nature and the pines that almost touch the sea.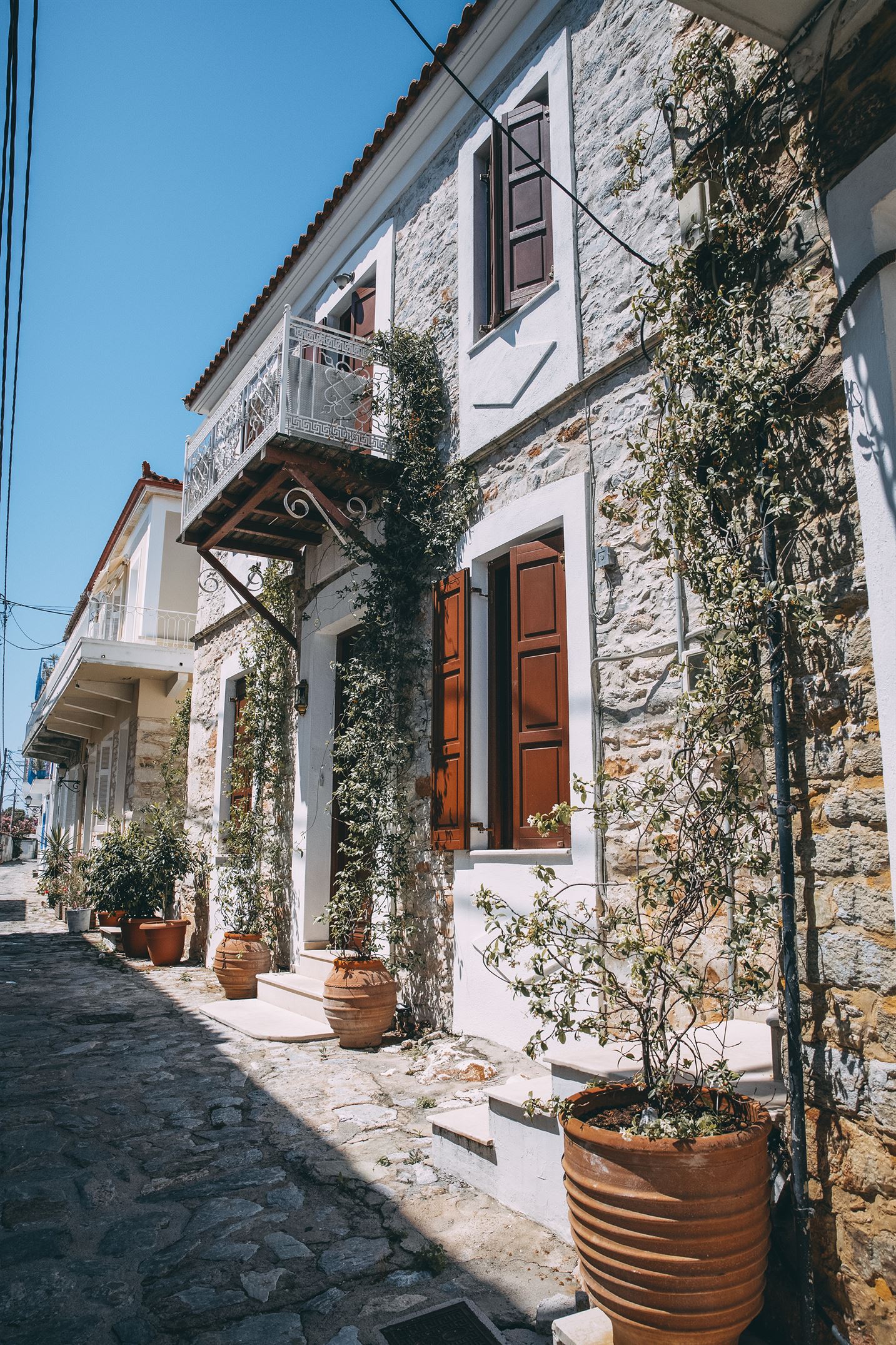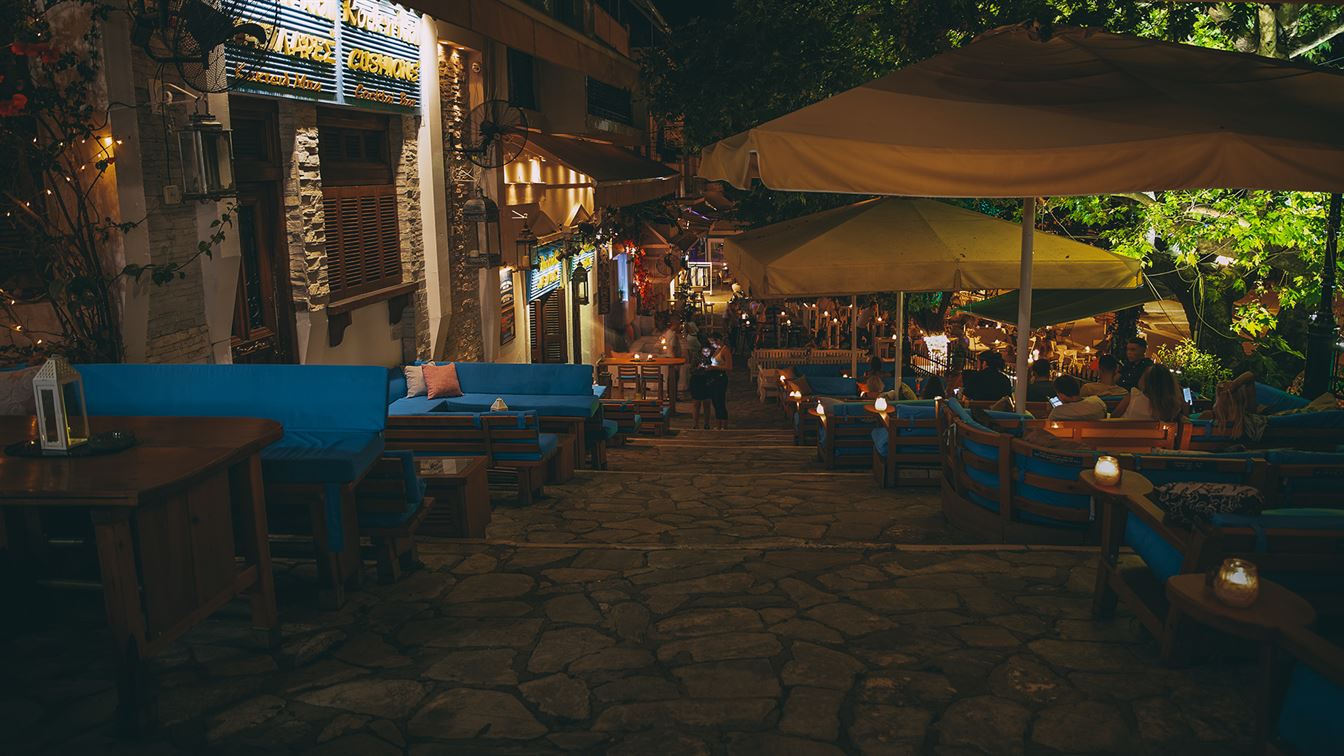 Are you a romantic type? Skiathos has stunning panoramic views from the northern hills, but also from the port where you can relax with a glass by the sea just opposite the Castle in Bourtzi (old port of Skiathos).
Skiathos is also a religious destination, since its history dates back to prehistoric times and continues to Byzantine and Venetian periods. Thus the majority of its monuments are Byzantine churches and monasteries. Panagia Kounistra and male Monastery of Evangelistria, founded in 1794 and located outside the town, stand out. In Monastery of Evangelistria was built and blessed the first Greek flag with the white cross on a blue background.
Bonus info: In Skiathos island you can taste local products and fine food, you can dance until the morning and enjoy favorite movies in the summer cinemas.