Skiathos
The island of senses
It's the closest island to mainland Greece, with easy access, interesting history and great culture. Even its name has been the subject for discussion between Greek and Latin historians and geographers. Finally, the most prevalent interpretation of how ancient "Ski-athos" came about until today's "Skiathos" is the one accepted by the famous Greek writer Alexandros Papadiamantis (who also came from Skiathos island). It therefore connects the name of its place with the shadow, created by the dense extensive forests of the island (place of shadow, shady, katskios, Skiathos).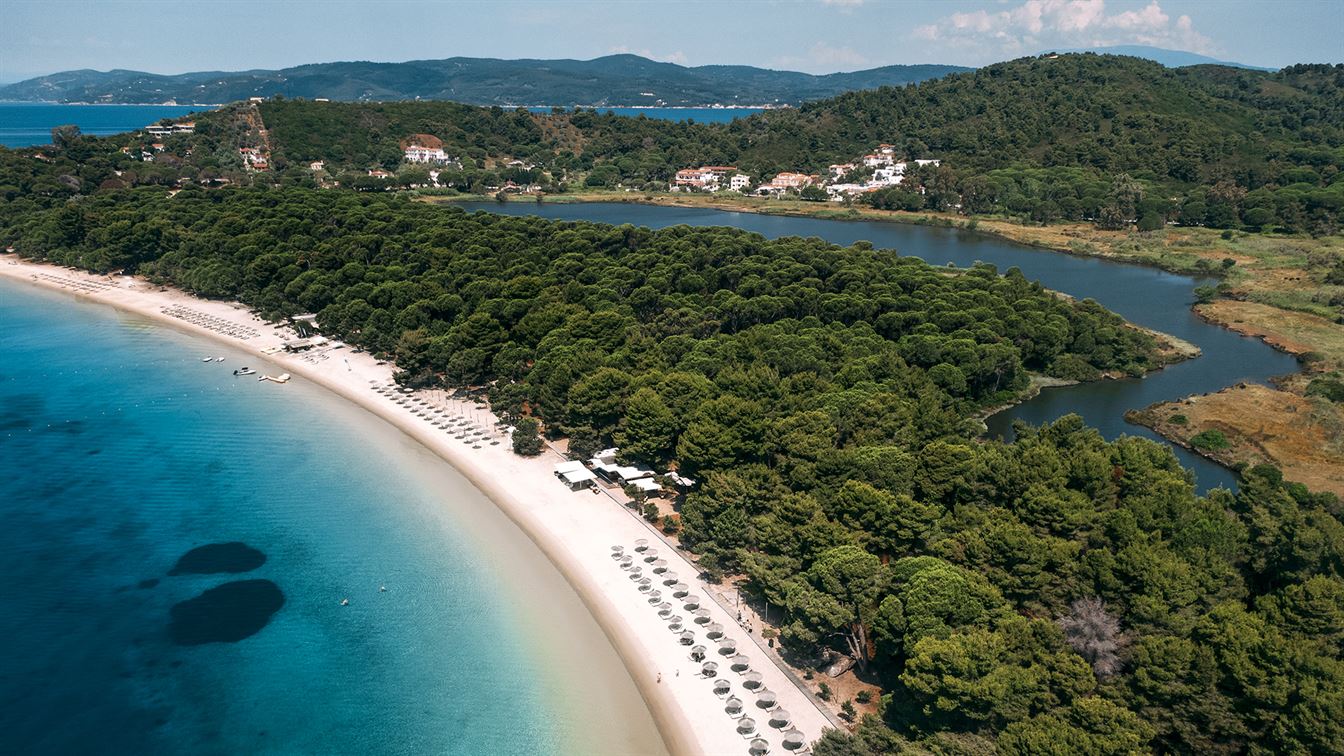 More than 65 beaches
Skiathos is often referred to as the "Diamond of Aegean" and if we consider that it has more than 65 natural beaches with rich nature and pines which almost touch the water, this title is fair enough!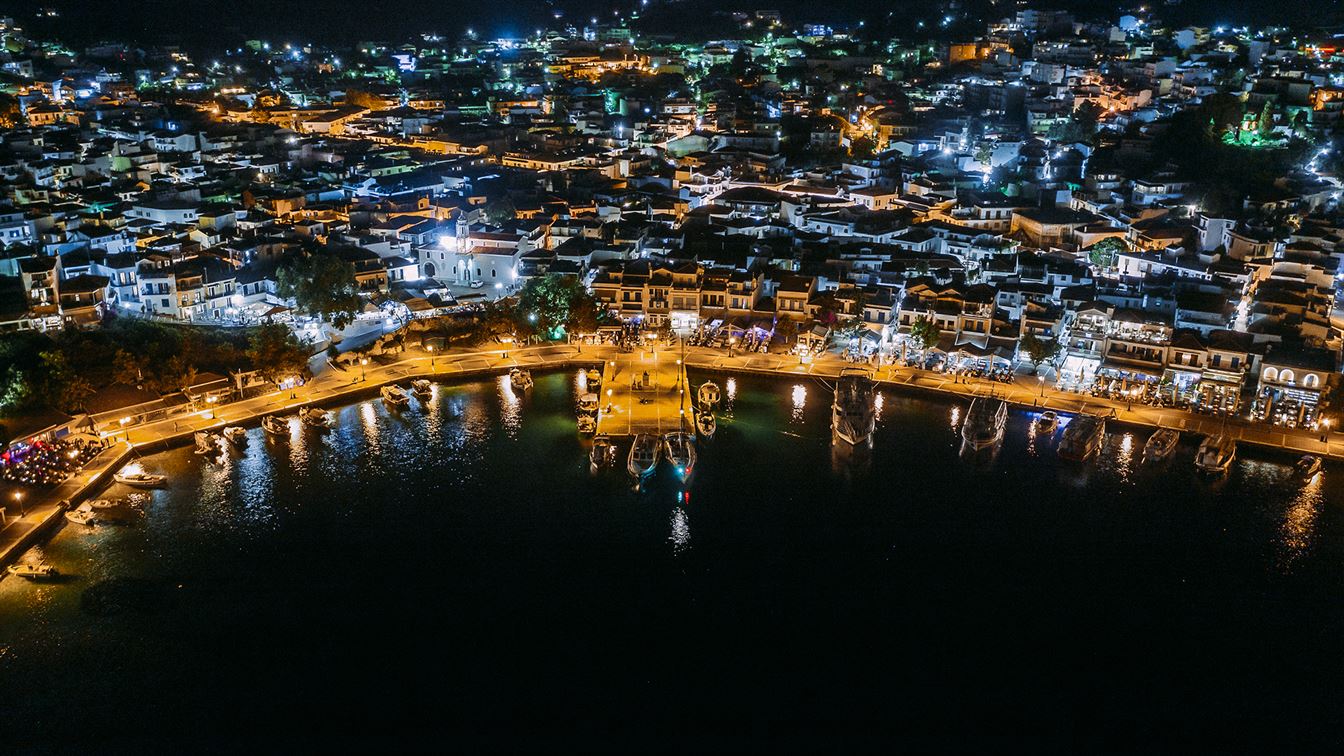 Skiathos, an island "citizen of the world"
Skiathos awakens all our senses and in a magical way, it satisfies every wish during vacation. Whatever vacation you dream of, you can have it!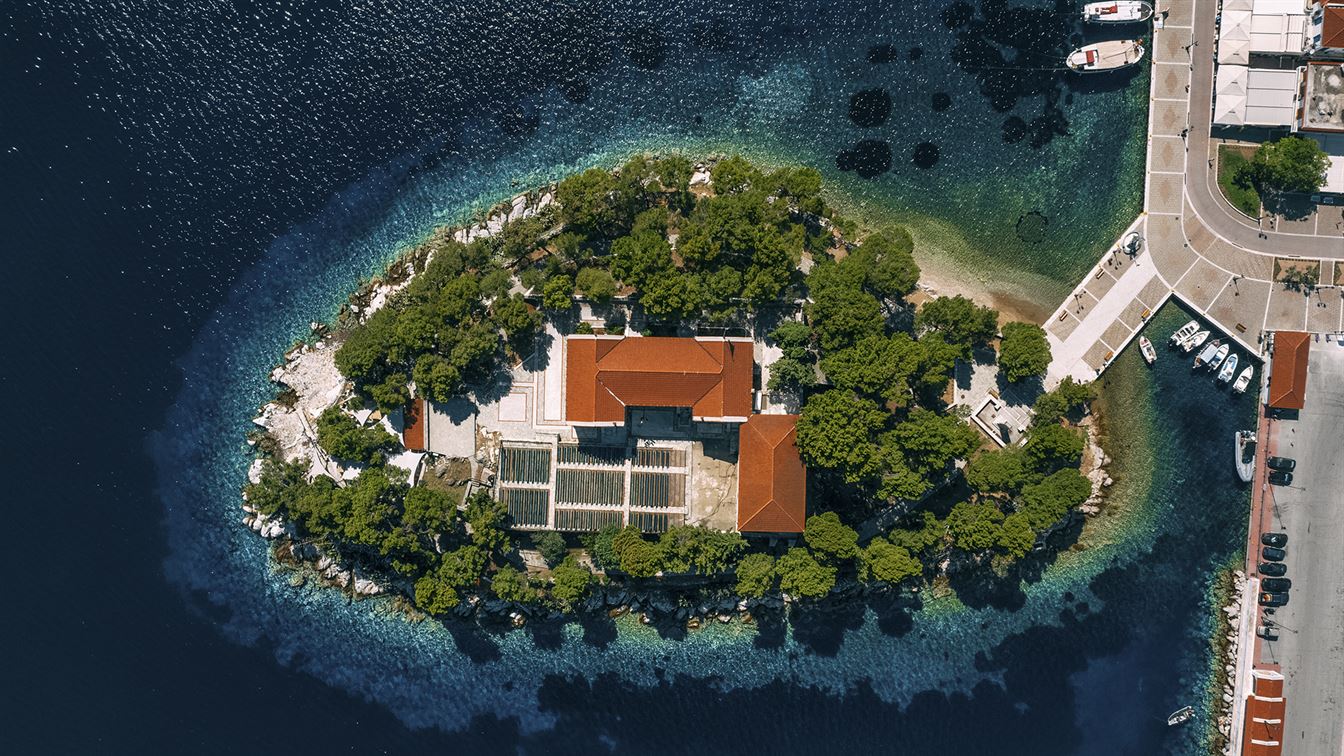 Sightseeing in Skiathos island
Skiathos can't hide its traditional character, which is emphasized by the Byzantine and medieval monuments. Below you will find some of the most famous sights of this island and some of the most traditional settlements.